I just want to make sure I'm at an Okay or better level...
I use the latest version of CC Cleaner...I have Webroot Spysweeper, Norton 360, SUPERAntiSpyware in my tray...we have movies & music on our hardrive and I know that bogs things some.
I guess I'm looking for lesser known tips for tweaking performance.
Here is my speed test: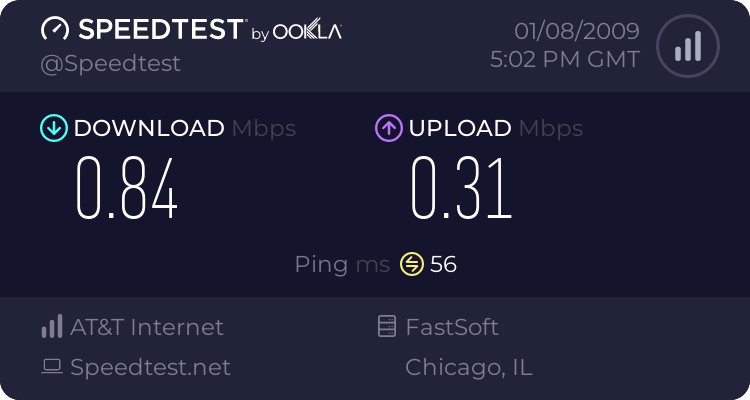 I don't know what it means.
I have Windows XP Professional 5.12600 Service pack 3 Build 2600 on a Dell Dimension E521 desktop.