My dear cuddly wuddly Pandabear!
I hope you have a wonderful day with your family! Have loads of
(watch out for KY though...the four letter word you know...) and have a loads of fun and do a bit of this:
warmup
getting into the moves
going nutty
oh and
trying to dance after a whole lot of great food and cake
of course....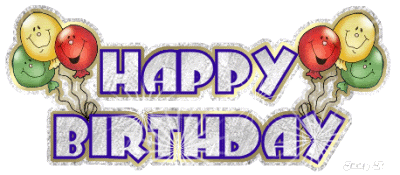 Johannes