Hi, I have a problem about my wireless internet. It connects and works fine, able to surf in firefox. However, every few minutes it will just disconnect. It would tell my internet connection is limited. I try using the diagnose. This is what it gives me.
The first option does not fix my internet connection. The second and the third works but it just disconnects again. Do anyone know how to fix this ???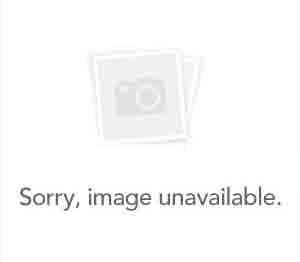 Thank you
I have Windows Vista Home SP1. I use a wireless N router and a wireless adapter (same brand). My connection goes at 80-90%. I also have a WEP key password.
I tried turning off my modem and router, then turning it on again. I know that my Internet works because I have two PC. One is wireless (the one that is not working) and the other one connects through the router's cables (works).