Every time my computer boots, I get this-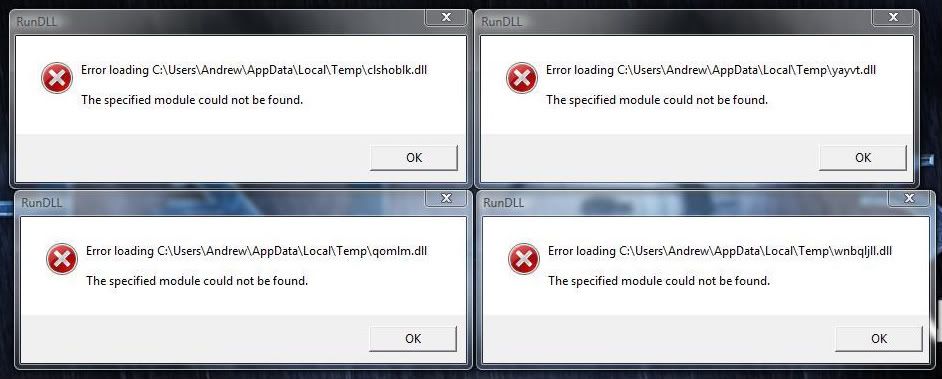 I have gone into the temp folder to delete them and yet even when not there the problem still occurs.
I have used multiple spyware/virus/adware removal programs to see if they work.
Nothing has worked thus far. Please share advice on getting rid of these if you know!