I noticed this last night.
as you can see, show desktop icons is set however they arent there...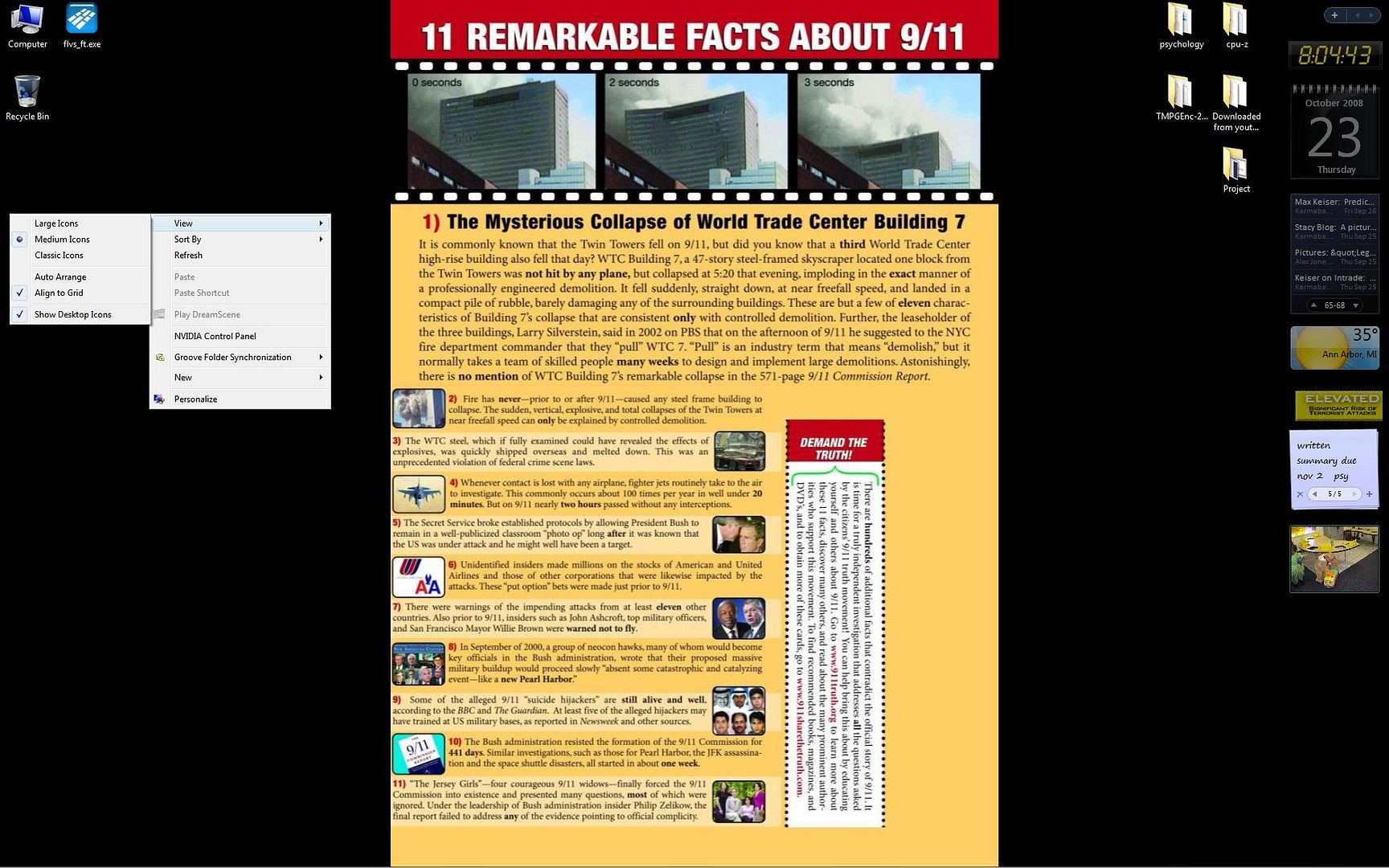 Here's the basic rundown.. I installed Adobe 9, (with its
addon adobe air)
but i prevented adobe air from completely installing, by simply denying the changed from my firewall.
The Adobe donwload manager was still on the desktop, and I wanted it gone, so i erased it with DoD style 7 pass wipe.
(after trying to drag it to the recycle bin, only to have explorer crash and restart with it still on the desktop.)
Anyway, I found out that Adobe Air did in fact partially install, and I removed it from the programs and features area.
How do I make it so my desktop icons don't disappear?
and why is adobe like this? what is their problem?