Hello,
I'm really hoping to find the answer to this issue. I've been trying to work it out on my own and have gotten to a rather thick brick wall (for me, anyway. Hopefully it's cake for someone else out there).
I recently had to evacuate due to Hurricane Ike. I grabbed my tower, luckily, and ran. The tower was secure in the vehicle, so there was no shuffling around. However, I've plugged the tower into the setup at the place that I am staying, and here is what ensued:
Booted up the computer. It booted fine, seemingly. However, once it completely booted, it immediatly shut down and began to reboot. It began to go through the system check that it goes through when the computer is shut down improperly. That is when I got the following message: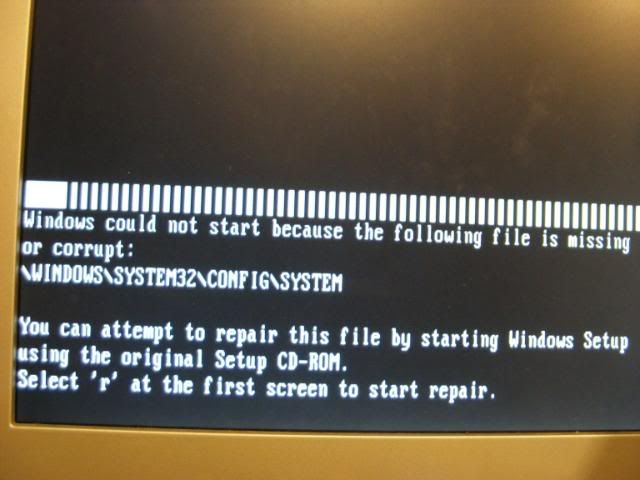 "Windows could not start because the following file is missing or corrupt:
\WINDOWS\SYSTEM32\CONFIG\SYSTEM
You can attempt to repair this file by starting Windows Setup using the original Setup CD-Rom
Select 'r' at the first screen to start repair."
Which might have worked had all of my CDs and software information not been in the house which got 5'4" of water and have been growing mold for a few weeks now. Even if I had the CD-Rom, however, it would do me no good because my CD drive stopped opening around 2 years ago. (I know it is time for a new computer, but money was tight before, and now that everything in the house has been lost, this computer being able to work for a tiny bit longer would be a godsend).
The first information that I found had me tried to boot from last known good configuration. That had no affect at all.
So I tried to find an alternative to the CD-Rom setup repair, and found at the Windows site, the floppy version, which I ran on another computer and created the 6 floppies to boot from. I was very hopeful.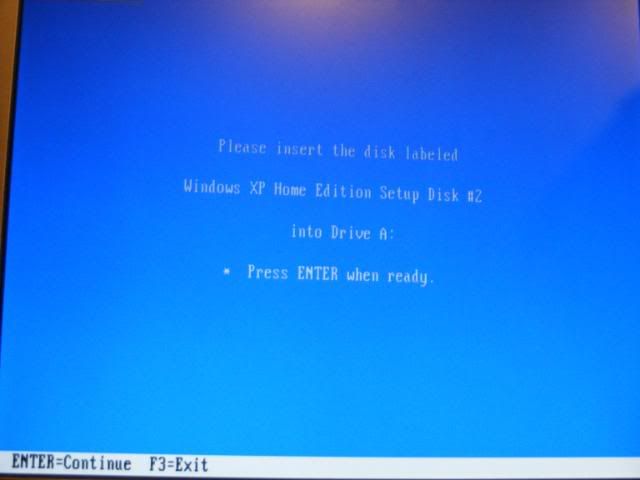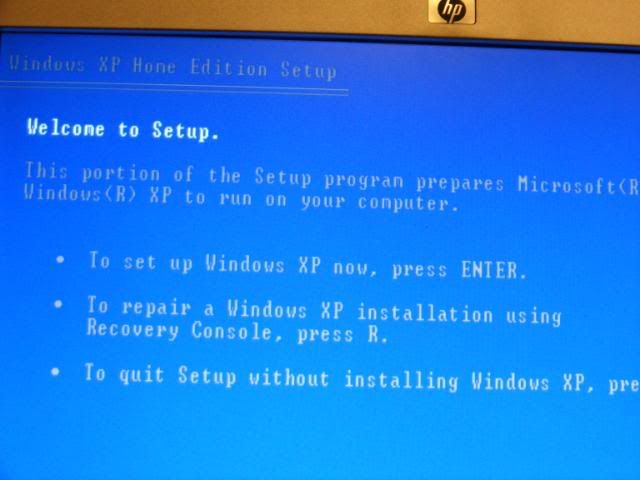 Then, another snag.
When the Windows Setup menu came up, I selected 'r' to repair, and entered the Recovery Console.
I put in the command chkdsk and it stated that it was having an issue finding Autochk.exe and wants me to enter the direct path to the file. I've tried alot of different paths, and it hasn't been able to find the missing file.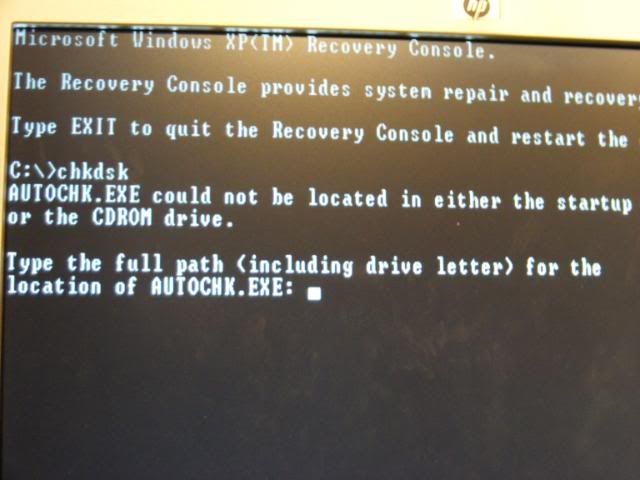 I read somewhere that this was caused by the system files being set to "hidden", but I have no idea how to change their settings when I cannot boot the computer at all, not in safe mode, not in anything that I've been able to find so far. And honestly, I can't even say for sure if that is the true cause of this.
When I use the command "DIR" on the D drive, it lists my files (which I was so releived to see where still there, even if I couldn't currently get to them),
however, when I use the same command to check the C drive, I get an error: Error occured during directory inumeration.
If anyone out there can make sense of any of this, and offer me any help at all, I would be extraordinarilly grateful.
Thank you so much for just taking the time to read.
-Hoy Polloi
Edited by Hoy polloi, 15 October 2008 - 11:30 PM.