Hey all,
I have a LEGAL copy of MS Flight sim X, and when I start the program up, I get this: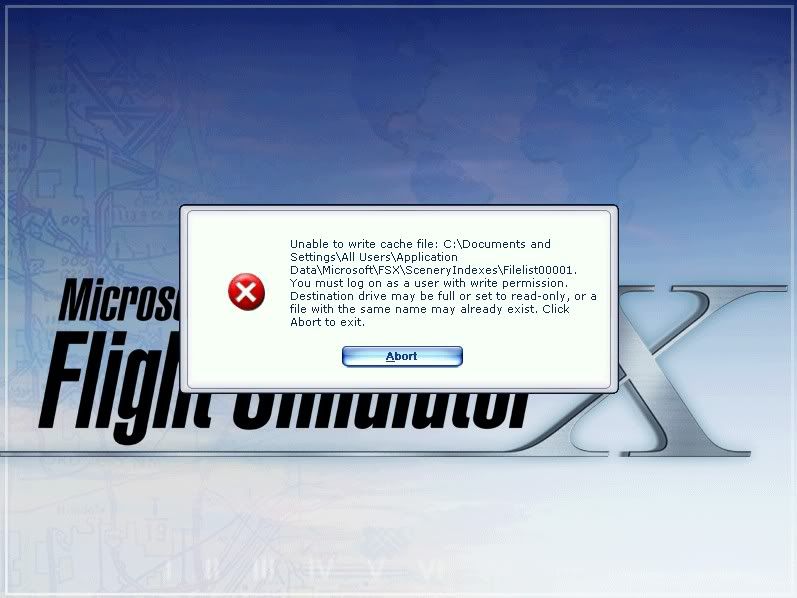 I also, usually every time I open ANY program, get something like this on the bottom right hand corner of my screen:

Please help, I am a newbie at this kind of thing and I know very little about PC security and PCs in general.
Thanks a lot!!!
Michael.