Hello All.
I have a computer here that was infected with some malware (XP A/V 2008) and i was able to get rid of it though trusty Combofix and a few other tools as well.
My issue still though is im having issues with web pages not showing up correctly. i took a SS for you guys to better see.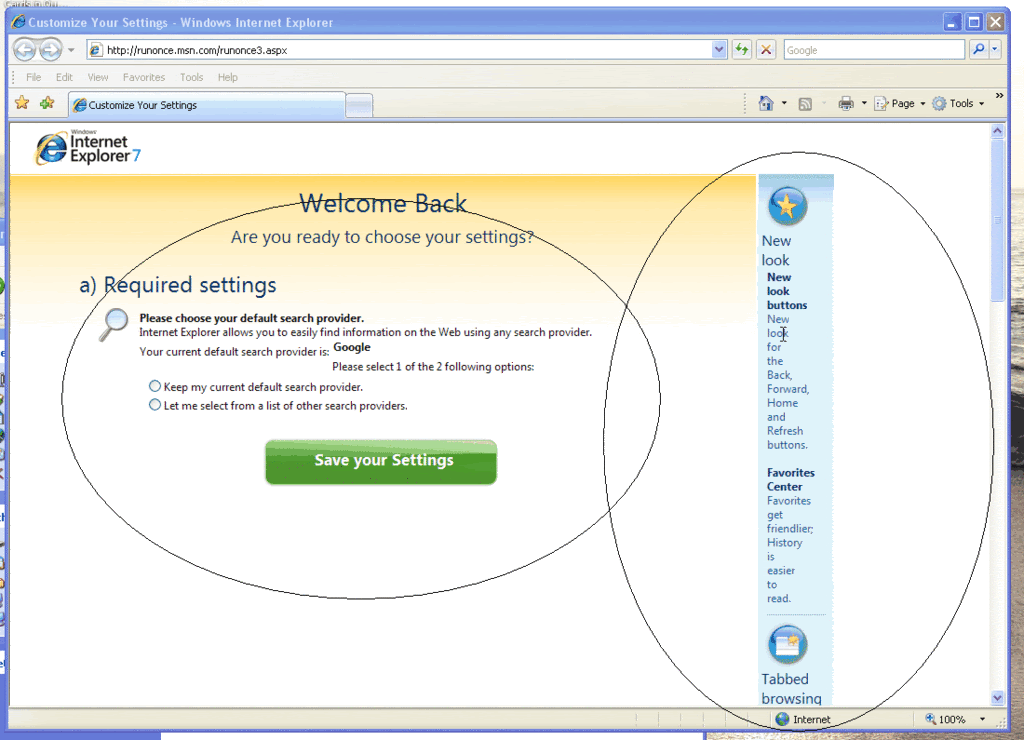 The text seems to show up incorrectly. along with some websites that the text doesnt even show up?
I did everything from clearing and reseting all IE settings, ran without add-ons, and so forth.
Any suggestions?