Hello there. I do not know what the problem is with my PC lately but all webpages come out very basic looking and with white backgrounds and some buttons (as in picture on left side) dont even show up. Ive looked around trying to find a way to fix this but I can not find anything. Can someone please help me. Ive attached a screen shot of my homepage and how basic it looks, all webpages look the same. Thank you!
Im using a Dell Dimension 2400 desktop, with Windows XP with all current updates and have Norton Anti-Virus.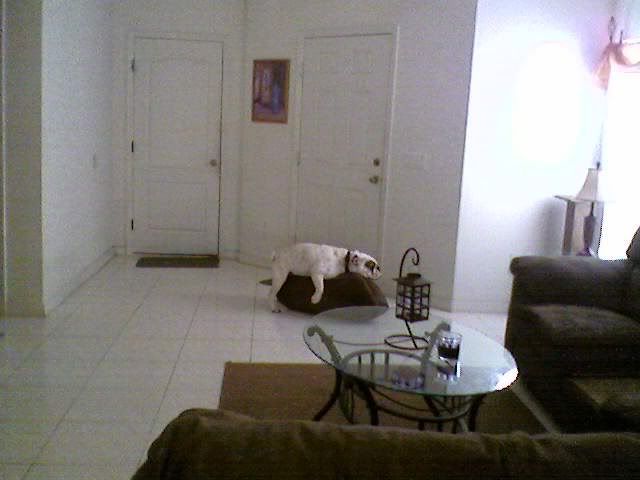 Please help, thank you!
Edit: Moved topic from XP to the more appropriate forum. ~ Animal