Hello,
I keep receiving a pop up website of google. Below is the website that pops up all the time...
I already did a full scan by using Ad Aware, Spybot, and Malwarebytes' Anti-Malware; they still don't say that my computer has any infections. I also did a OneCare Safety scanner by Windows Live, it says that no viruses or spyware found...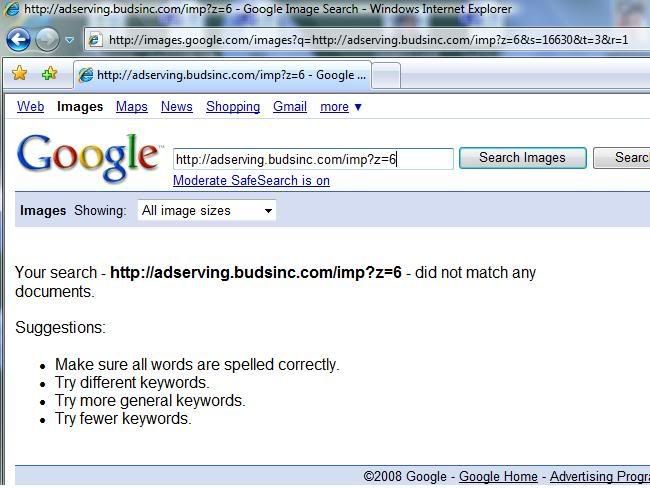 May I know is this a virus, a malware, or a spyware and how to remove it? I already have a window defender and firewall. This website keeps bugging me so much... I'm afraid that it is a spyware and a virus. Can anyone help me with this please?
Edited by ccccc1318, 06 July 2008 - 01:02 AM.