Hey, its really a pain that you can't boot and install from a vista upgrade disk, so I experimented. I found that if you boot from the windows vista recovery disk, you can Install Windows! Normally, you'd get this if you tried installing: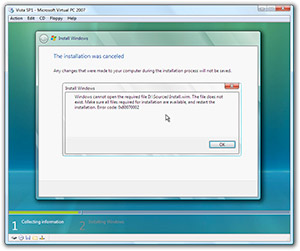 but I found a workaround!
Steps:
1. Download Vista Recovery Disk and burn .iso to cd or dvd - maybe try and find a link other than a .torrent (don't worry, its not illegal!):
http://neosmart.net/blog/2008/windows-vist...-disc-download/
2. Boot from Recovery Disk
3. When install screen shows, eject the disk and replace it with your vista upgrade disk.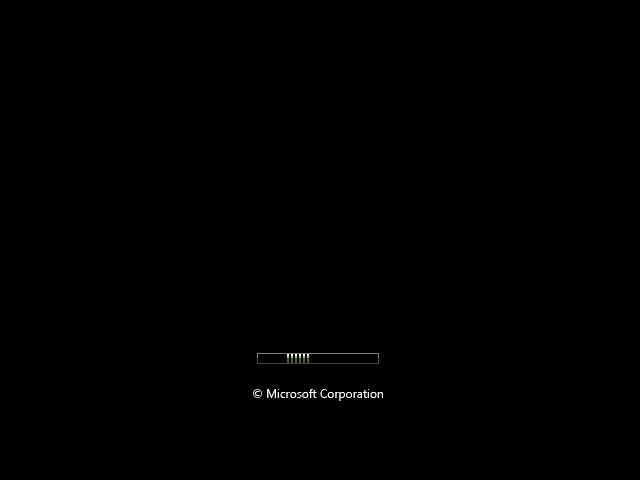 4. Click Install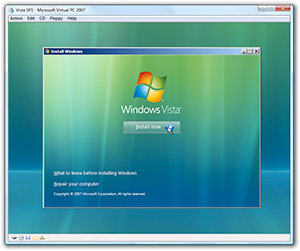 5. Enter product key for your upgrade dvd
6. Accept the stuff
7. choose custom installation and choose your disk to install on
And you're all done! Just wait for the installation to complete and you have yourself a fresh install of windows vista, installed from an upgrade disk without any previous installation of windows!
Currently only tested with the Sony Express Upgrade Disk of Vista Home Premium
Please post any comments or concerns.