Hi all.
For the first time in 4 years I'm being asked to download and install a PDFServlet to allow me to access the BVN Dutch satellite TV program guide.
Trouble is - nothing I do will install (save) it. And nothing I do will open it.
See where it says 'Uitgebreid'... normally I click that to get into the day's program guide, but now every time I click it I get this panel asking me to save or open PDFServlet.
None of these choices opens or installs it.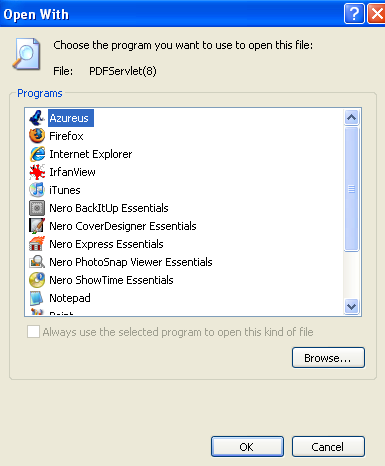 And there's nothing useful here...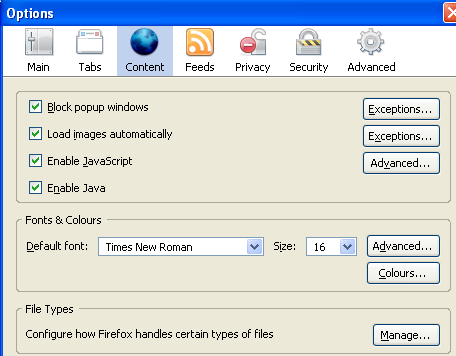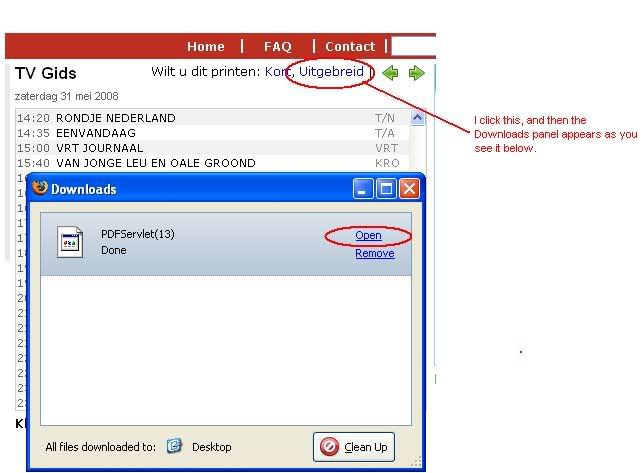 Edited by Bone Idol, 31 May 2008 - 12:39 AM.