Howdy
I am trying to install games onto my PC which I have had for about 3 months. I never had this problem before hand so not sure what it could be.
I place the disc into the DVD drive (in this case, Warcraft 3) and I get the usual popup but looking different than normal, which looks like this: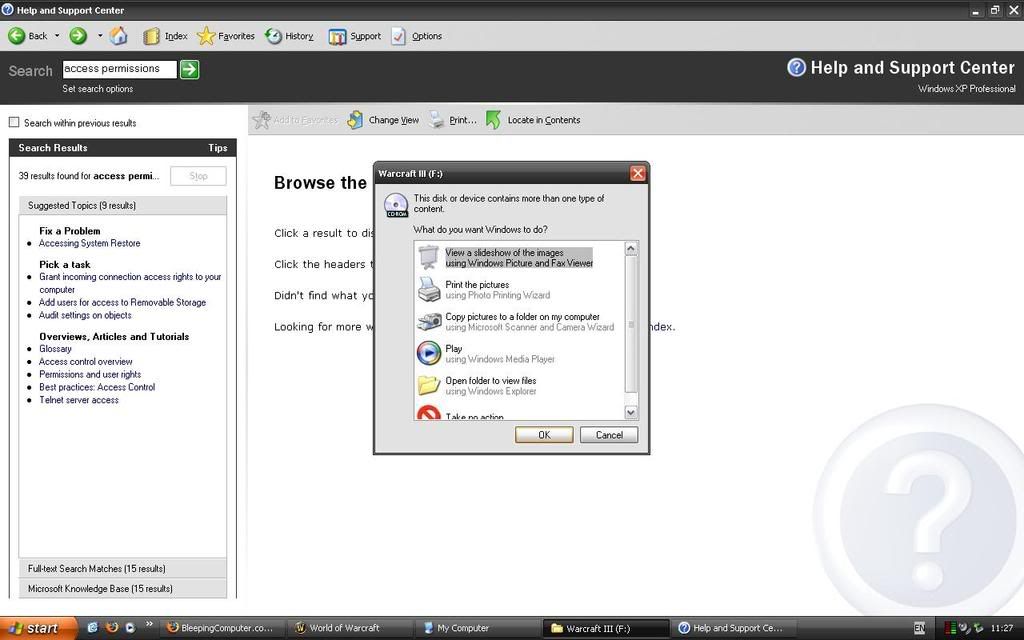 Since it doesn't tell me to install, I enter the CD to have a look and find the files like this: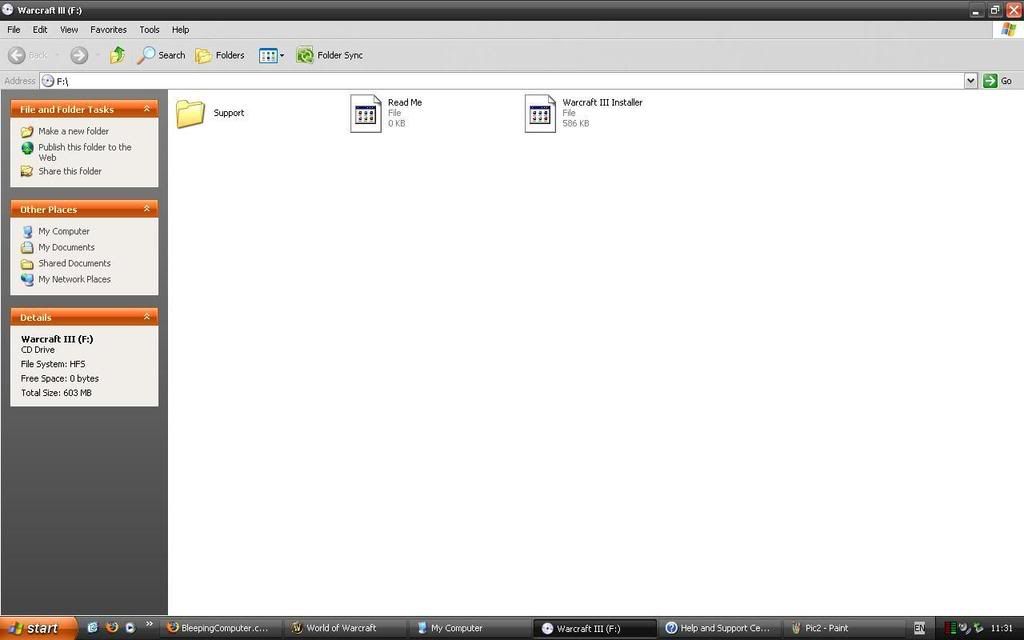 the installer files don't seem to be working and when I double click, I get this message: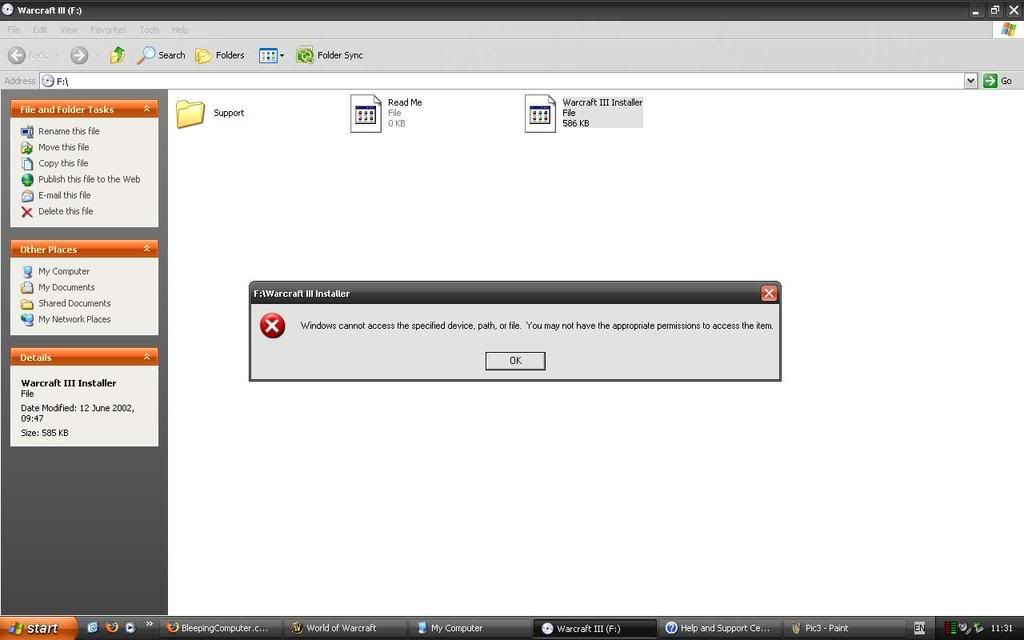 Now I am an admin on the computer so I don't know how I can't get permission. Also I don't know whether this is correct but I get a different icon when the CD is loaded in on the MyComputer page: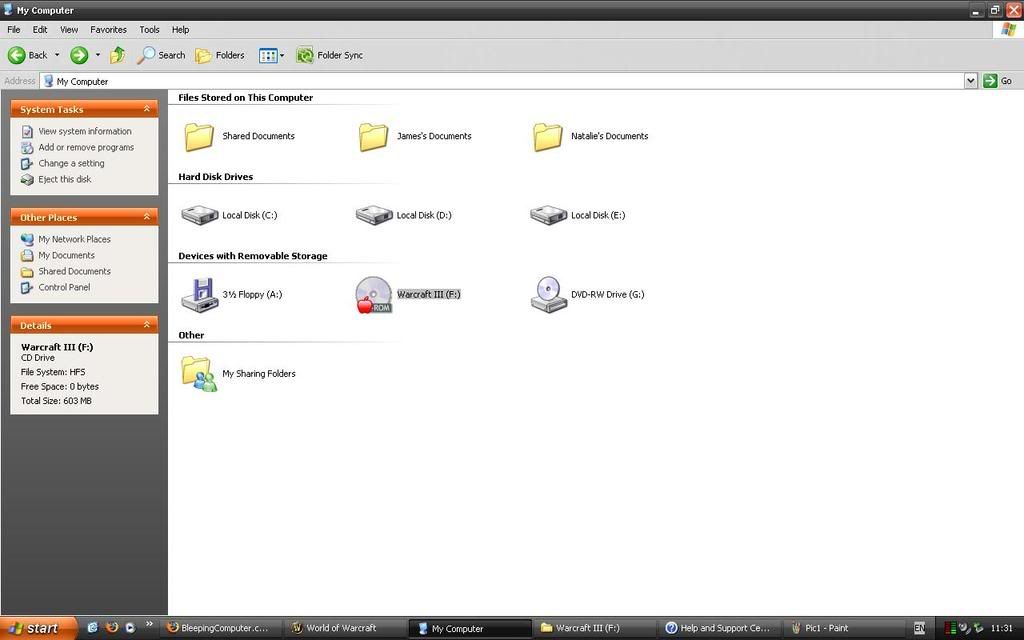 I have checked other accounts and they have the same problem, can anyone help me with this matter please?!
Thank you
Edit: Moved topic from XP to the more appropriate forum. ~ Animal