I don't know if something similar has been posted before, because I do not know exactly what to search for, in addition, I did not know where to post this, as it could be a problem with so many things (it could be the game, OS, hardware, etc.)
MY PROBLEM
:
When I play a game called Need For Eat, I get little distortions all over the screen (this also happens with other older games such as Earthworm Jim 3d), especially when a message comes up in the game.
This stuff only happens when I have my drivers installed for my graphics card.
Graphics Card and Driver Info
:
Video Adapter: ATI Radeon HD 2600 Pro (RV630)
GPU: PCI Express 1.0 x16: Sapphire Radeon HD 2600 Pro
Drivers: Latest from ATI dot com with Catalyst Control Center (latest) installed.
EXAMPLE OF DISTORTION (in game "Need For Eat")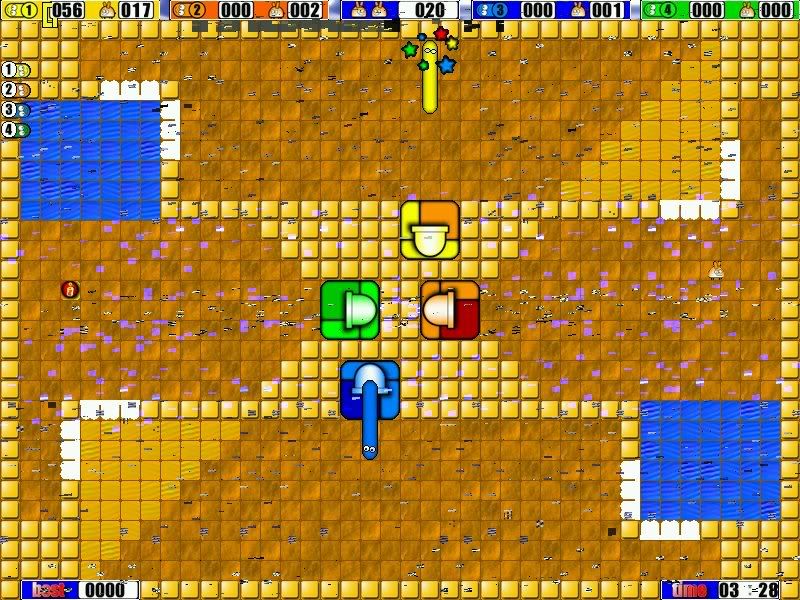 Any Ideas?