I had Java 6 Update 4 which worked perfectly before. For some reason Filehippo didn't show me that Java had been updated to 6U5, but I updated later. Now for some reason whenever the Java Plugin is in use a picture like this comes on.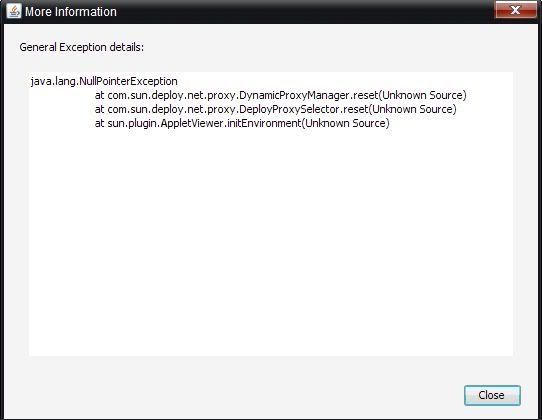 I have tried rolling back to Java 6U4 and tried both the offline and online installation for both. All four of them still has the same error.
The clickable icons on various website don't work either. For example, I can't add in any smilies, make anything bold or italic, add link, etc. from the full reply box here.
I also considered addons were the problem, so I disabled all of them but the problem still persists. I have no idea how to solve this, so please help.
My little sister also installed a few thousand fonts on the computer (I have no idea how she managed to get a few thousand font variations) and everytime so I had to remove all of them. The problem is that I think I deleted some system fonts too, because now IE7 and Firefox's fonts are italic. How do I fix this?
Thank you!