Hi guys,
I need your expertise! My comp was acting funny, specifically it took 10 mins for it to load windows, when I checked the Reg I found this: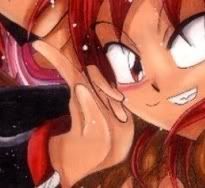 I'm not running Windows NT and I've never seen these in the Reg before...
Autoruns shows them as:
D:\WINDOWS\system32\userinit.exe
Userinit Logon Application
(Verified) Microsoft Windows Publisher
d:\windows\system32\userinit.exe
AVAST! Showed nothing, Spybot S&D also turned up nothing and I did not notice them when I used HiJackThis. I've unchecked them from the Reg, and had no problems restarting (worked great!).
I just need verification....also...how do I delete it?
Thanks