This little odditty affects only Internet Explorer, IE shell-clones such as SlimBrowser, and open windows which have had URLs dropped into their address fields. Firefox (except for IEtab) is immune. ComboFix has been run, as well as many other utilities, and I've pawed through RegEdit. I've ripped out IE lock, stock and barrel and restarted in SafeMode to kill all the remnants, then reinstalled -- but the monkeys are still there. ...I'm
ass
uming at this point that a default "blank picture frame-space holder" icon/gif/whatever in Windows itself has been replaced, and been given "instructions" somehow to not remove itself when the actual picture begins to load....no?)
The "monkeys" obscure the names of tabs and anything else on a website that is a jpg, gif, png, etc.; and make it impossible to interpret "letter code" graphics. (Hunch:
Possibly
the doing of a "fake" version of a RapidShare/MegaUpload "queuing" utility such as RapGet or USleecher or ?).
At no time were there any "alerts" from my anti-virus and anti-spyware utilities, and I haven't noticed any other unusual behavior.
"Monkey" or rodent pic (zoomed):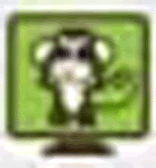 Bleedpingcomputer covered with monkeys: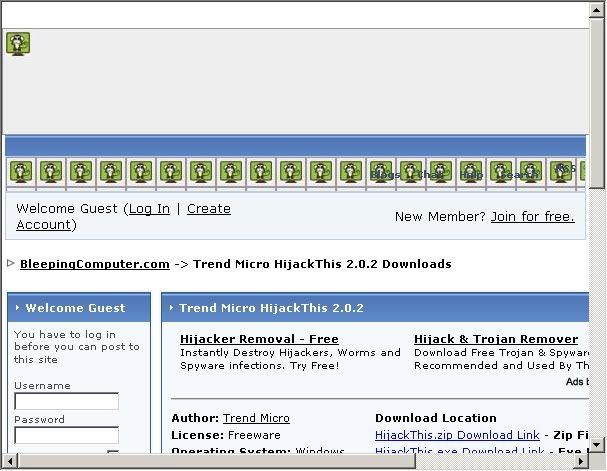 Edited by mike18xx, 07 February 2008 - 09:18 PM.