Hi, My fan is dieing and it squeeks and makes loud sounds.
Can I just inplug it from he power and not use it?
This fan is on the motherboard I dont know what its doing anyways I bought a motherboard for a friend and it didnt have a fan like this...
Heres an image of the motherboard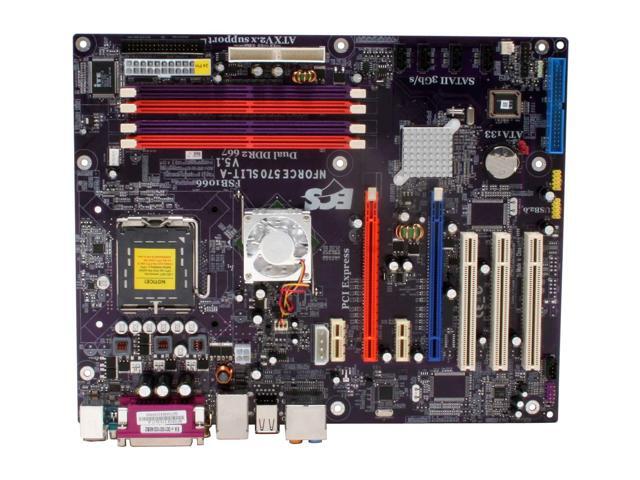 Its the fan in the middle, Can I just unplug it?
Just for info. I have one large Fan pulling in air from the front. One pushing out the side for the CPU and one pulling out the back of the case. If that helps in addition to this bad one thats making loud noises
Edited by PoweredByGoogle, 01 February 2008 - 02:47 AM.