I bought this case (Compaq Presario 5000) about 5 years ago for 30$ for my first real 'build.' It was kinda on a budget so I really focused on the insides and really didnt do much to make it look cool. Now that Ive pretty much finished it, I thought I would start making it look more appealing. I decided to start with the side panel. Ive always wanted to cut it out, but I didnt really know what to put there. I finally decided today, and these are some pics of the progress...its far from finished but it will give you a taste of what it will become.
The stencil and outline and initial drawing took about 1.5-2 hrs, and the cutting and filing the edges took about the same.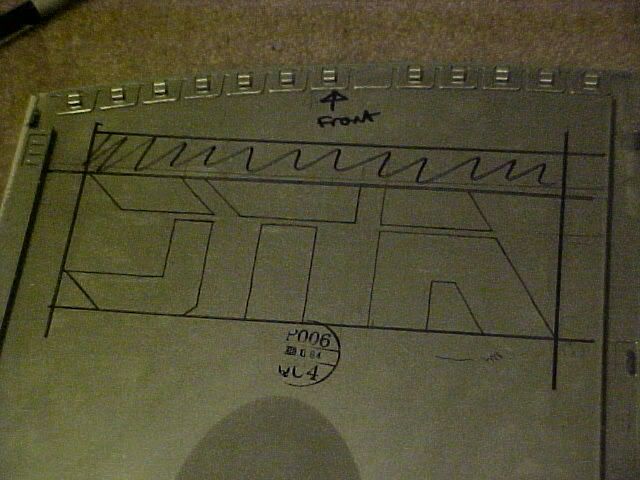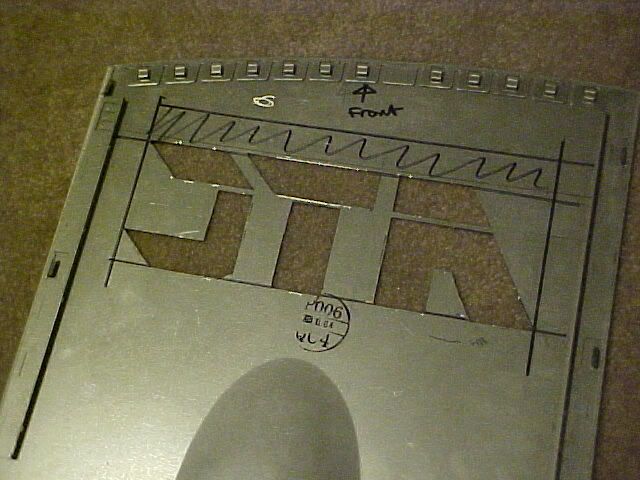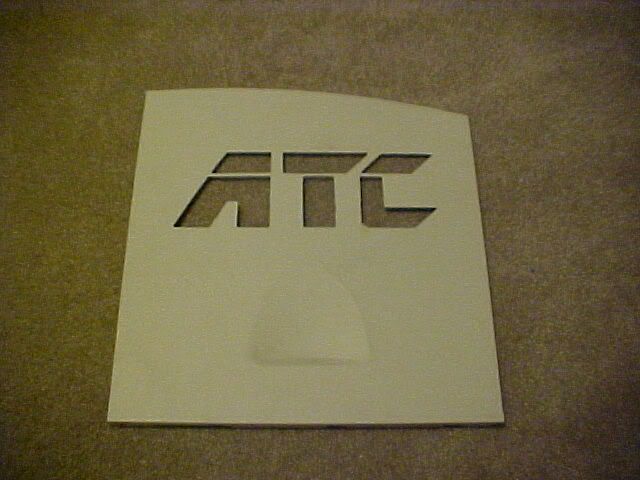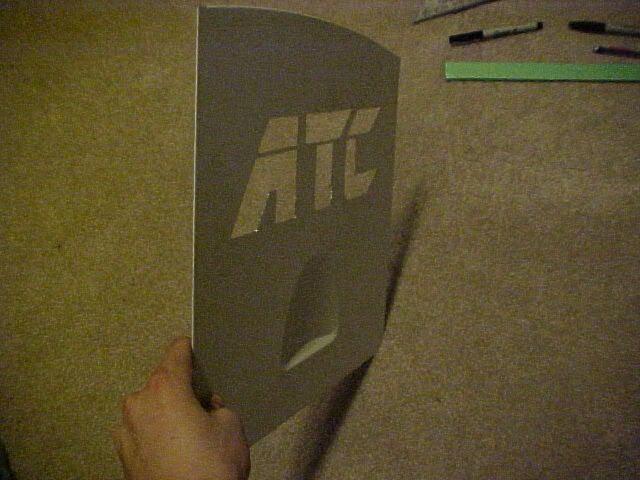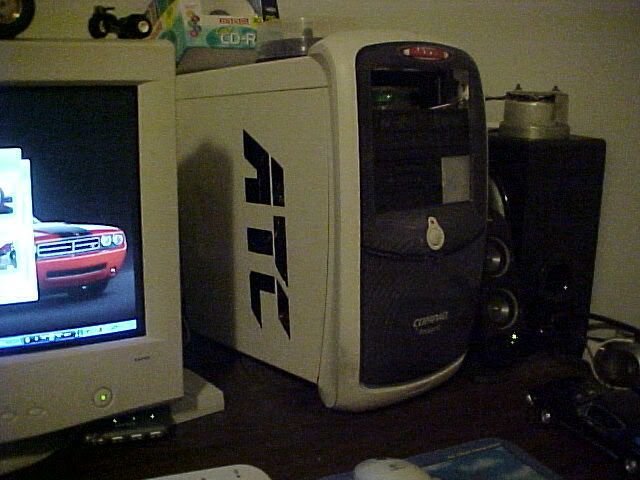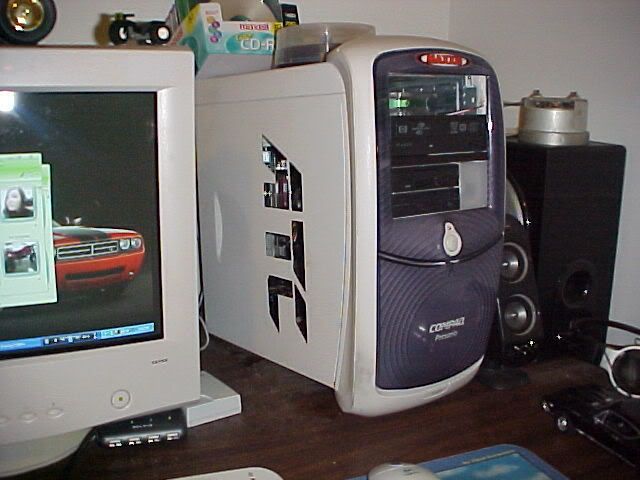 Hmm..Flash makes it look better
The case itself will be painted black, and as you can see Ive already gotton black faced drives. The back side of the panel will get a piece of plexiglass, and some red LEDs. The ugly purple face will be either replaced with red ones if I can find a set, or painted over in red.
So what do you guys think??
-Nick
Edit: Moved topic to the more appropriate forum. ~ Animal