Hello all,
I just recently reformatted my HP Pavilion dv8000 laptop with the disks provided by HP, everything seems to be working except the CD drive. The drivers are installed and its showing up on the Hardware Management and Disk Management but not under My Computer (plus CDs wont load)(see pics).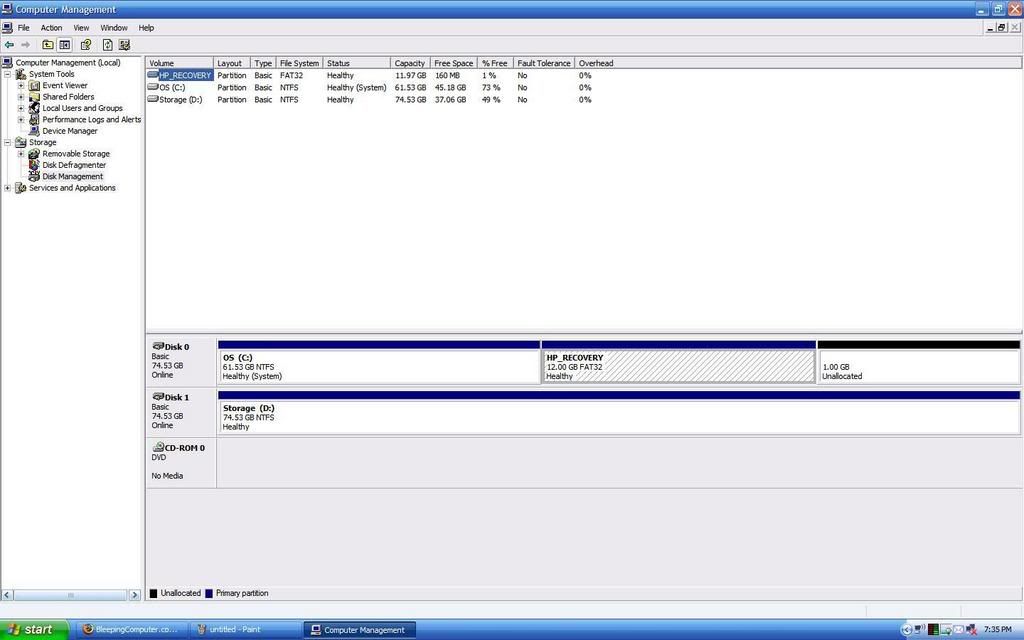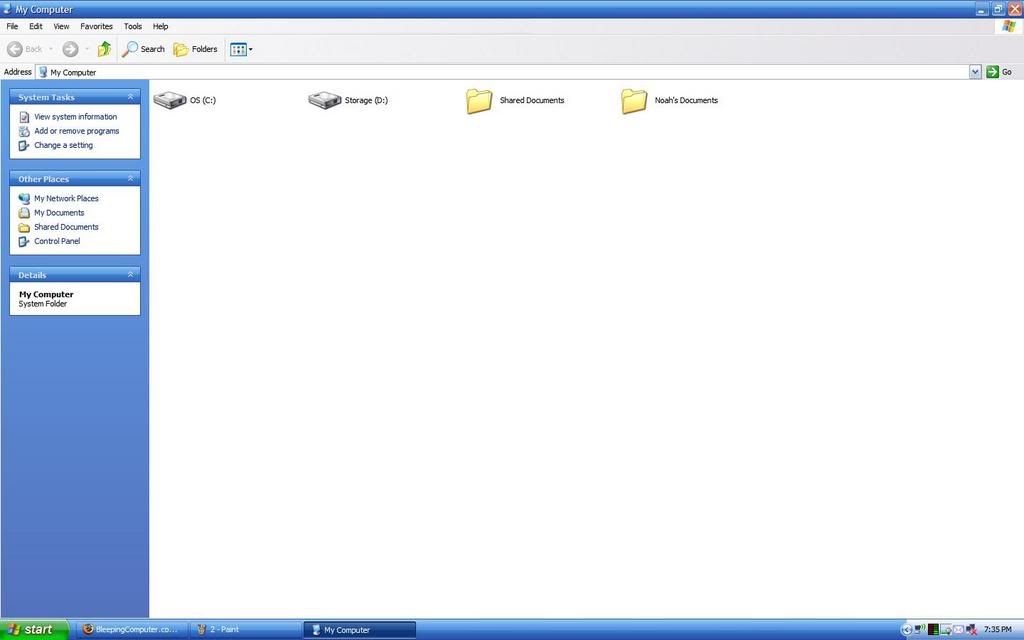 I've tried:
Reinstalling the drivers and rebooting but that didnt help
Deleting and reinstalling the drivers
The drivers installed and the computer recognized it but no luck in using it
I'm not really sure what else to post so heres all I have so far
Thanks in advance!