hi,
Can anybody teach me the way to make an starry picture like this: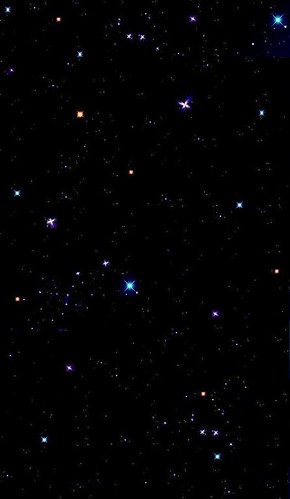 And i would be highly greatful if you teach me to make stars twinkle too
.
MOD EDIT

:
LINK
<---That's the link that's not working. It's still not working, although now you can see it. ~
stevealmighty
oops, im sorry, i deleted that link
, updated another one
Edited by cavipk, 09 November 2007 - 12:10 AM.