Hi All
I have a few questions / problems re google and firefox which are listed below along with screenshots. If I have posted in the wrong forum, please advise for more appropriate site or forum. I have searched high and low for resolutions but none were ultimate. As always, I turn to BC for the best help and results !!! (
)
(Apologies for all the extra white areas in the screenshots. No idea where they came from and no idea how to remove them )
(1) Google Search Results - New Tab
:
Despite changing the config to "True" in browser.search.openintab I can't get it to work. I have also checked settings in Tab Mix Plus. Is there another resolution for this?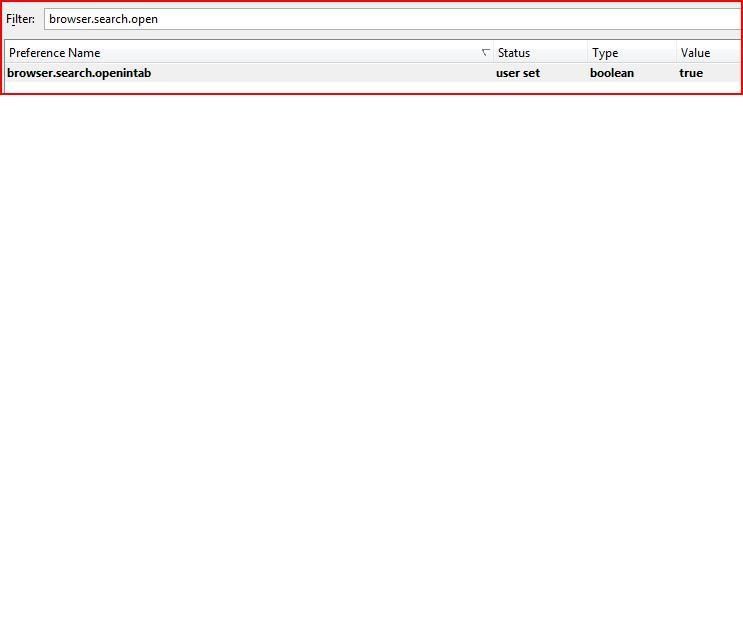 (2) Open New Windows Fully: Make windows open fully (maximize). Image below depicts a small un-resizeable window with no min or maximize buttons.??
(3) Tab Bar Scroll Arrows:
- How to Position arrows at each end of tab bar instead of both arrows clustered on far right??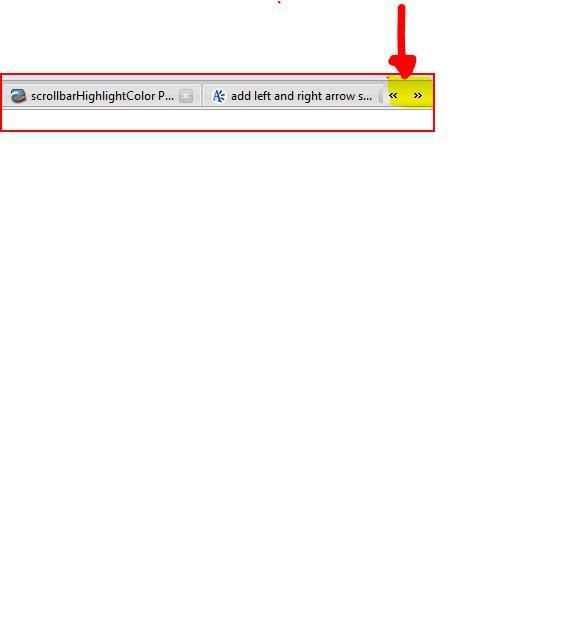 (4) Laptop Low / Critical Battery Alarm Sounds
--
SET but not working. - Settings not taking effect. In Control panel, Power Options, I cannot locate the "Alarms Tab" that Apparently should be there. Without an "Audible" warning sound, I often loose battery power in my Laptop without any warning.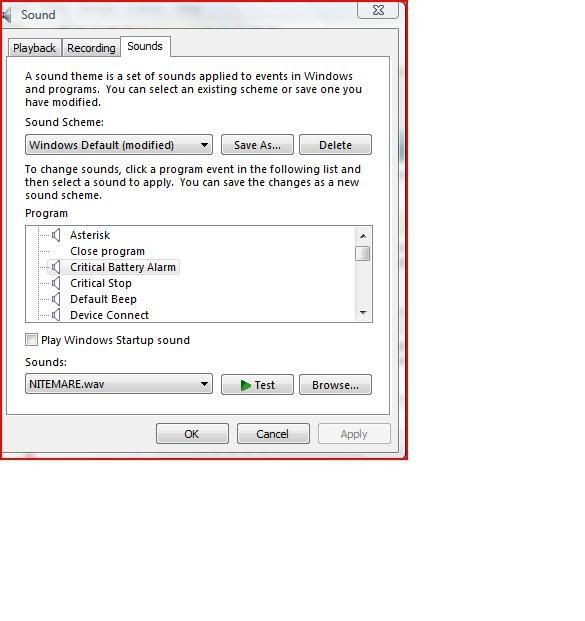 (5) This appears in the bottom left of my browser (firefox). What is it ??

PLEASE PLEASE help if you can cos I am seriously loosing the plot trying to get an answer thatactually solves the issue...
Many thanks
Nat